When you find a St. Charles, IL, home that you love, you want to take care of it, and that includes every room of the house. Then life happens, and the wear-and-tear of living can cause damage to areas of your home you use every day, like your bathtub. Do you have chips, cracks, or staining on your tub? Fox Valley Bathtub Refinishing knows the ins and outs of bathtubs, and although it seems like your only option to fix the problem is a new tub installation, we enthusiastically recommend a better alternative: bathtub repair. If your tub needs attention, here are three reasons why a bathtub repair is just what you need.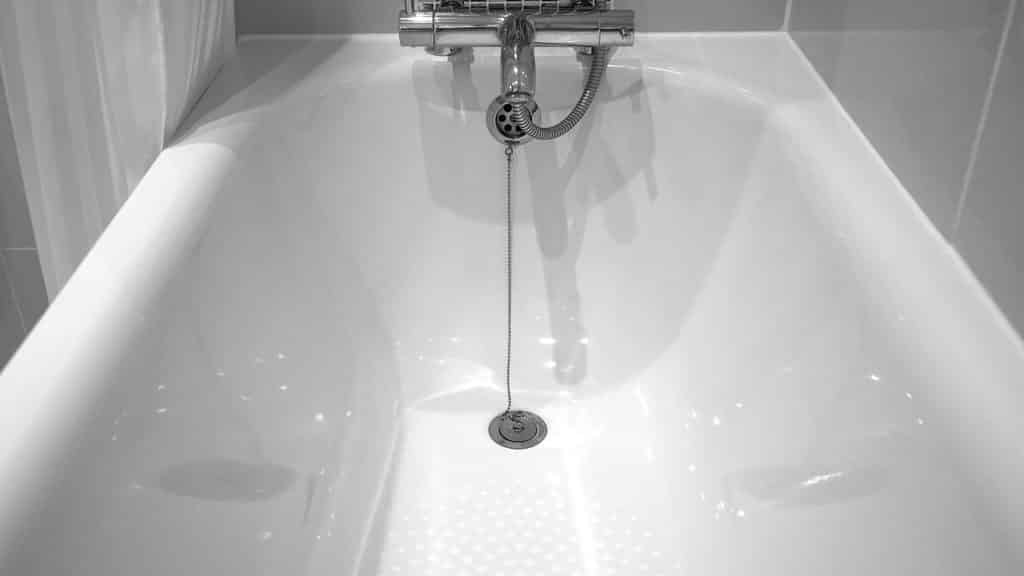 1. Real Savings
If your bathtub needs attention, the cost of a replacement adds up. With material costs, labor costs, and even a faucet and drain replacement, your wallet will get a workout by the end of the installation. A bathtub repair, on the other hand, can be 75-85% less than the cost of a new tub. If you would like to know how much it would cost to repair your tub, we offer free estimates. 
2. Less Hassle
No one enjoys living in a demolition zone. Unlike a new tub installation, a bathtub repair is a quick process. After it's complete, you will be able to use your tub or shower in 12-24 hours without all the mess and hassle. 
3. Extends the Life of the Tub
Whether you have an acrylic or fiberglass tub, we know how to make it shine. And the best part about it is that our tried and true process extends the life of the tub by 10-15 years. We even offer a warranty on our work.
Are you considering a bathtub repair? Contact Fox Valley Bathtub Refinishing online or at (847) 650-6271 to learn more about the process. We also refinish tile, sinks, and countertops. Who needs a new tub when a like-new tub can save you time, money, and hassle. What are you waiting for? We are here to help.