You've likely heard that refinishing a bathtub costs a fraction of what it takes to completely gut and replace it, but what are the hard facts? The value of a dollar has never been more important than it is now, especially with the holidays just around the corner. Save some hard-earned cash, and skip the stress by refinishing your bathtub this winter. At Fox Valley Bathtub Refinishing, we're here to give you the bathroom of your dreams for less money and without the headache.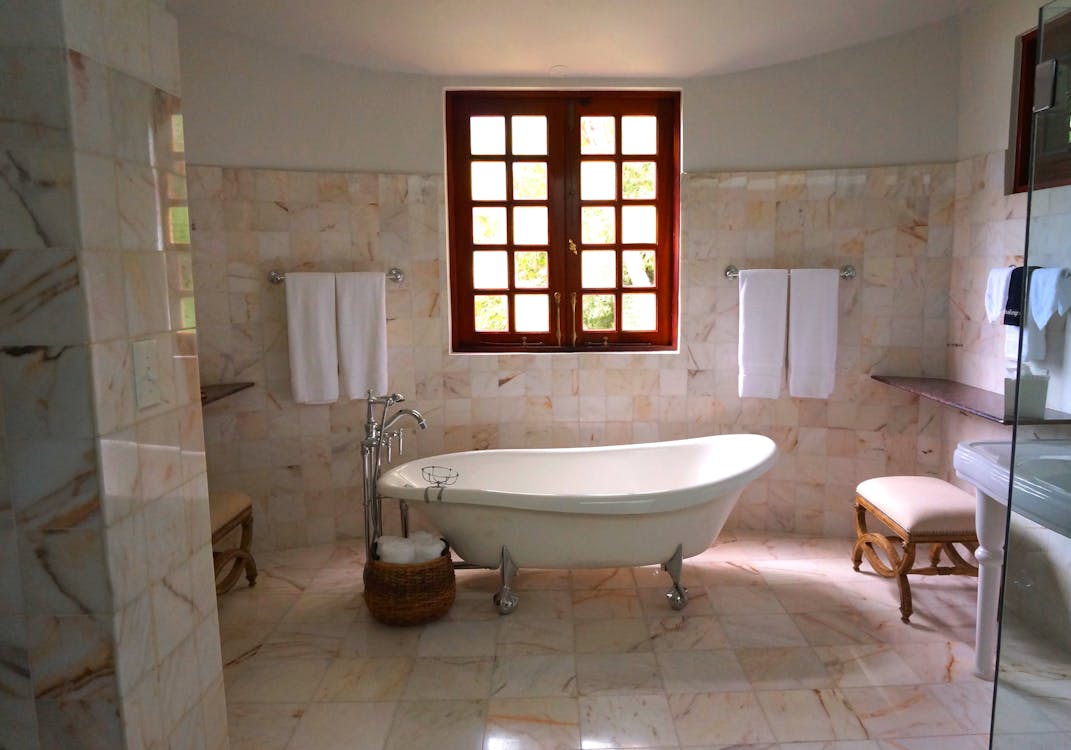 Show Me the Money!
Cost Comparison: Replacing vs. Refinishing Your Bathtub
Check out these national average statistics compiled from Home Advisor:
Replacing Your Bathtub
New Tub: $300

Demolition and Removal: $150

Plumber Fees: $299

Tub Installation: $2,896
The grand total to completely gut and replace your bathtub can be $3,600 or more!
Refinishing Your Bathtub
Ranging from $200 to $900, the national average cost of refinishing a tub is $460. Choosing to refinish a tub can save you upwards of $3,000! Imagine what you could do with an extra $3,000. Your budget can stretch, making it possible to repair the rest of the bathroom in addition to the tub itself. 
How Long Does It Take to Refinish a Bathtub?
Refinishing a bathtub takes a fraction of the time it takes to completely replace a tub. While the time allotted is dependent on the individual space, plan to be without a bathroom for at least 24 hours.
Consult with the Professionals
For the most efficient, effective, and long-lasting repair or replacement, it's always best to consult with the experts. Our woman-owned and locally operated business is proud to serve our local community in St. Charles and the surrounding Chicagoland area. We know how stressful home repairs can be, and we're here to help with high-quality service. Check out our reviews and see what your friends and neighbors think of our work. 
Looking to impress your holiday company? It's not too late to make your bathtub look like new! Contact Fox Valley to request a quote for bathtub refinishing at (847) 650-6271.
Photo credit: public domain via www.pexels.com
https://www.homeadvisor.com/cost/bathrooms/refinish-a-bathtub/