As the proud new owner of a refinished bathtub, you may be wondering how to clean your shiny new fixture. At Fox Valley Bathtub Refinishing, we have refinished countless fixtures throughout the greater Chicago area. Experience has taught us the best way to clean a refinished surface is with a mild, non-abrasive cleanser on a regular basis.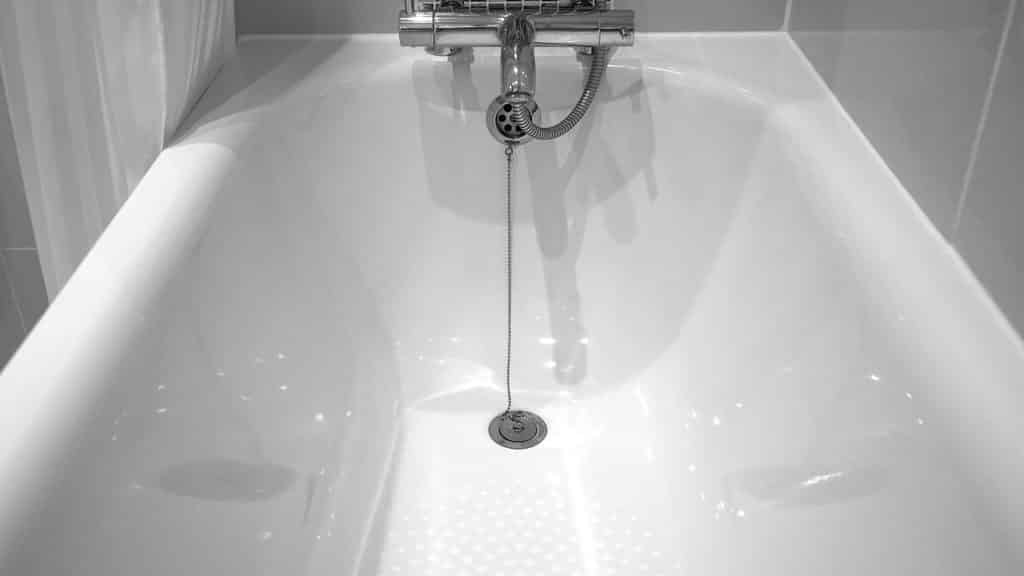 Do's
Bathtub refinishing is a time-tested method of repairing and coating the surface of the tub. We use silane, one of the world's strongest adhesion promoters, and a high build, high tack epoxy to create a strong, smooth finish. It is essential to use a soft sponge and mild, non-abrasive cleaning products to protect the tub's new coating. The list of products we recommend include:
Blue Scotch-Brite (non-scratch) pads
Lysol Tub and Tile Cleaner
409
Zep Tub and Tile Cleaner
Scrubbing Bubbles
DIY-Mixture of Water and Vinegar
Dish Soap
Don'ts
As mentioned above, frequent cleaning with a mild, non-abrasive cleanser is the best way to clean your refinished tub. We recommend avoiding:
Steam Cleaning – While steam cleaning is a favored method for chemical-free cleaning, it can easily damage refinished surfaces. 
Power Washing – Pressure washing is known to cause refinished tubs to chip and peel.
Abrasives – Abrasive pads, sponges, and cleaners will scratch the tub's surface. Additionally, avoid caustic cleansers that contain bleach and/or ammonia. Cleansers to avoid include:

Powdered cleanser (e.g., Comet)
Bar Keepers Friend
Bleach, or cleansers boosted with bleach
Acid-based cleansers
Abrasive cream cleansers

Bathmats and appliques – The use of appliques or bath mats with suction cups will damage the tub's coating. Use of these products voids our warranty.
Cleaning Instructions
Essentially, cleaning a refinished bathtub is much like shampooing your hair: wash, rinse, repeat if necessary, and dry. First, rinse the tub with warm water to remove residue and debris. Apply the cleaner liberally and let is soak for at least five minutes. Then scrub the surface with a cloth or non-scratch sponge and thoroughly rinse the surface. Dry the tub with a microfiber cloth to make it sparkle.
More Questions
At Fox Valley, we are passionate about customer satisfaction and are committed to creating the best possible finish. We are so confident in our work that we include a warranty with every project. For more information about our services, contact us at (847) 650-6271 or request a free quote online.
https://www.thespruce.com/ways-to-clean-a-refinished-tub-1821423