Staying relevant and contemporary in building construction and design is a challenge for any commercial business. Just as in personal home ownership, kitchens and baths add the most curb appeal and is where most renovations are performed for the highest return on investment. Commercial business bathroom renovations are optimized by refinishing rather than fully renovating. At Fox Valley Bathtub Refinishing, our process guarantees a beautiful finish with less expense and downtime.
Commercial Bathroom Designs and Needs for 2018
Time is money. Any significant downtime is expensive with repair costs and lost revenue. Consider refinishing rather than total demolition, including new construction and installation. Take your current model, and update it for a competitive edge in 2018.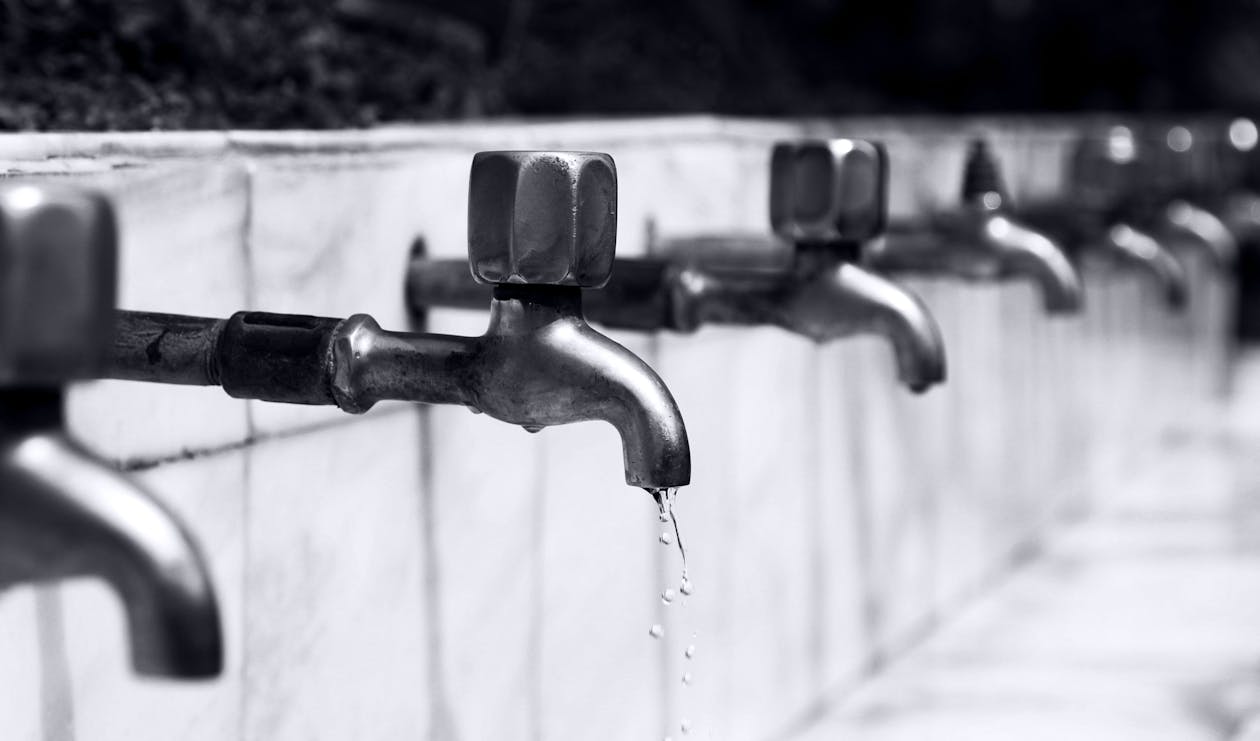 Bathtubs, Showers, and Sinks
Don't scrap the existing bathtub, shower, or sink when you can refinish it! We refinish a wide variety of surfaces to make them look like new.
Countertops
Old countertops are a dead giveaway for a dated business design. Refinish countertops by applying new finish and colors over the existing countertops. Just changing the surface saves time and money.
Tile
Refinish tile work to make it look like new. Grey walls and floor tiles with stainless steel fixtures and white countertops are sleek and contemporary. With bright white lighting, a clean look is achieved for the ideal commercial bathroom.
Fixtures
Selecting trendy fixtures and accessories are inexpensive ways to update a commercial bathroom to offer a level of luxury and aesthetic appeal. Whether your design is traditional, vintage, or modern, customized features are maximized by the clean look of refinished bathrooms.
Many customers will enter your commercial bathroom. Consider customer service at every aspect of the business transaction by making your commercial bathroom one of luxury and cleanliness. Redesign by refinishing for a convenient, low-cost option. Contact Fox Valley Tub Refinishing at (847) 650-6271 to request a free quote.
Photo credit: public domain via www.pexels.com
https://www.designtrends.com/arch-interior/bathroom-designs/commercial-bathroom-designs.html